Farm/ Cattle/ Horse Livestock Scales




A&D Scales



Transcell Technology
Scales / load cells


Label Printing Scales
from $995
Products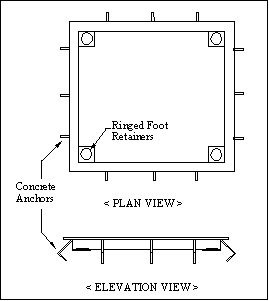 Pit Frames with pit spacer brackets
Includes everything but the concrete. Each pit frame is custom built to exactly contain the scale you order. These forms feature welded reinforcing rods on all sides and corner plates for easy installation. We recommend that you order our Classic version floor scale when considering an in-ground installation. Our Classic series has a top access junction box and top access leveling feet standard.
Revere
Transducer
Load cells

BLH
load cells



Wheelchair Scales

Click below to Translate our website into Spanish, Chinese, French, German, Italian, Japanese, Korean or Portuguese.